Barcelona Energia


Barcelona Energia is the public company selling energy in the Barcelona metropolitan area. Its objective is to foster a new more sustainable energy model, based on efficiency, generation of renewable energies, and citizen participation.
Barcelona Energia, managed by TERSA, commercialises 100% renewable energy, guaranteeing local and transparent service to the citizens. Even more, it offers personalised assessment, energy optimisation, and saving services with adequate tariffs and power for the consumption characteristics of each home, originating from a responsible and efficient use of electricity.
The public company selling energy also works to foster self-consumption, fostering roofs and terraces as solar energy generation areas, and offering representation services and maintenance to self-producers.
Committed to citizen participation, Barcelona Energia has established the Consell de Persones Usuàries, the assessment body that allows users of the company to participates in taking decisions and fostering new proposals and projects.
Currently Barcelona Energia commercialises the energy consumed by the Barcelona Council buildings and equipment, and the citizens of the Barcelona metropolitan area.
Barcelona Energia operates in 36 municipalities of the Barcelona metropolitan area.
Values


Sustainability
We are committed to the environment and, for this reason, we sell 100% renewable energy and certified by the CNMC.


Proximity
We give a close and direct treatment to the client, helping him and advising him on what he needs in terms of energy.


Transparency
Our activity is based on transparent management, facilitating access to information and promoting pedagogy around the energy market.


Innovation
We are committed to the application of the latest technologies to face the challenges of the future and offer you the products and services that best suit your needs.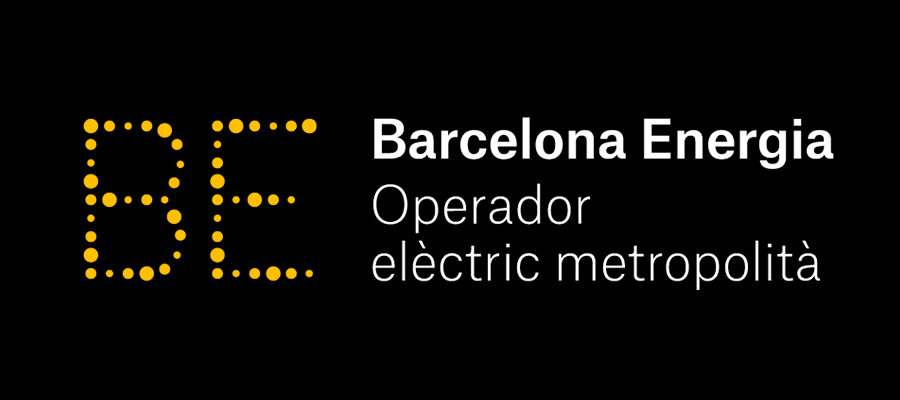 Interesting data
5.024
clients
295.075.225
kWh of electricity sold
12.165
points of supply
*Data corresponding to 2023